GRACE
Our accessories celebrate your passions and individuality, complementing your style and reminding you to embrace your inner grace throughout life's journey.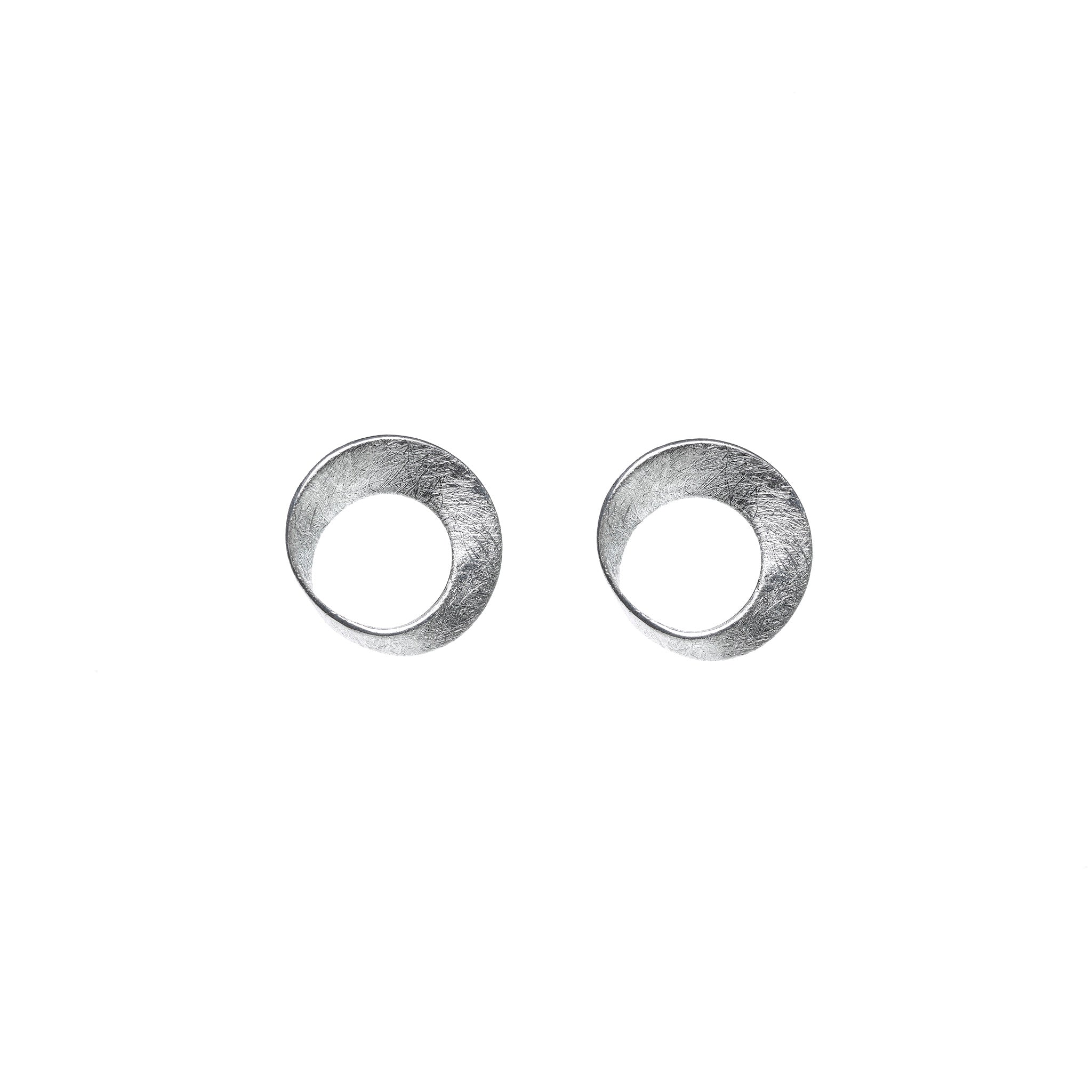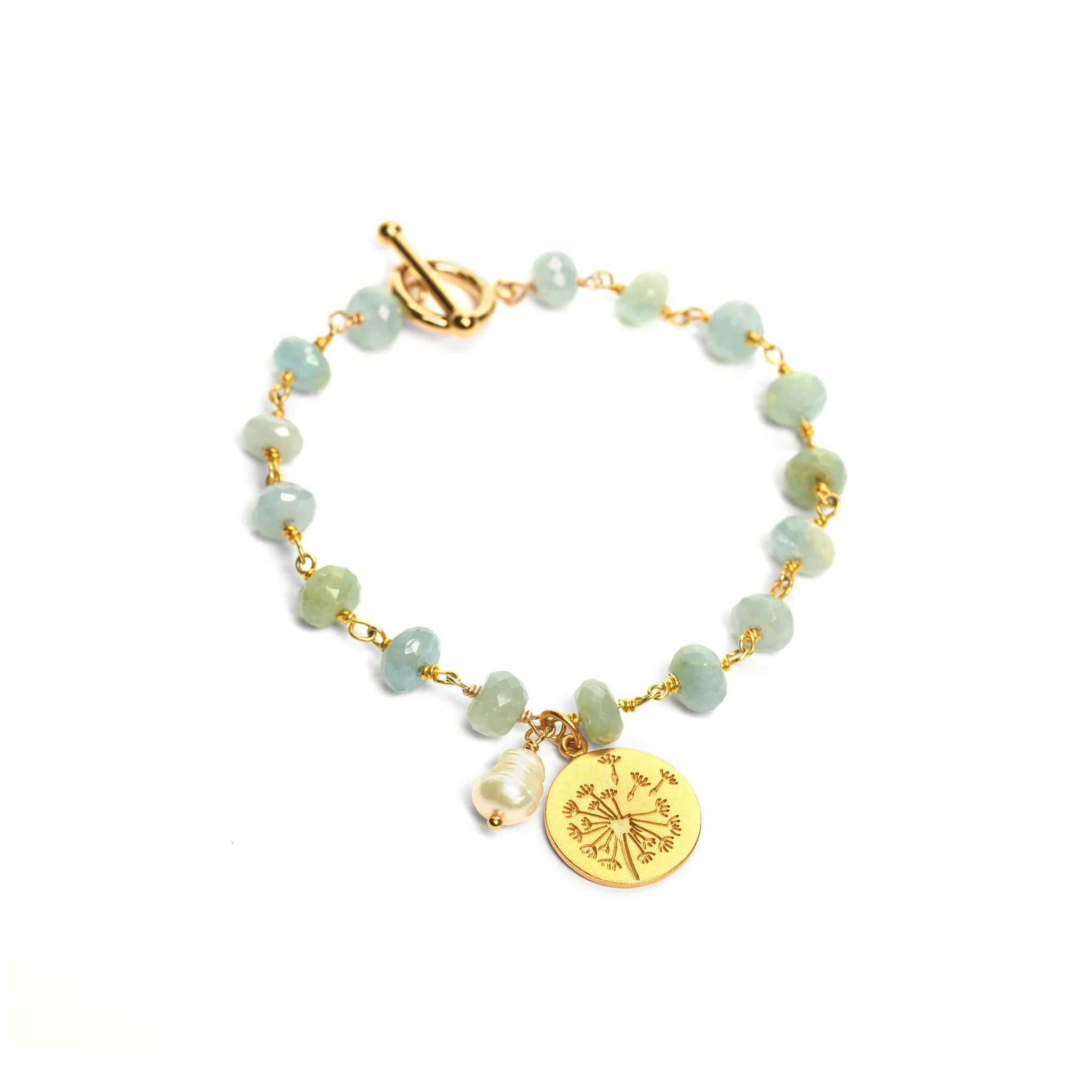 Embracing our community.

This year Grace has chosen the following local charites to contribute to.

Learn more about these important causes by clicking here.

Learn more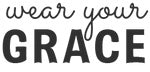 Get 15% off
your first order when you signup for our newsletter, and be the first to hear about new products, and specials.
No Thanks